Events
---
All events
Connect with Wycliffe
Encounter Culture
Explore Language
M.A.D. (Ministry, Adventure, Discovery)
Member Orientation
Mission Possible
Prayer meetings
Short-term trips
Special Events
Story the Bible
The John Drama
The Journey
---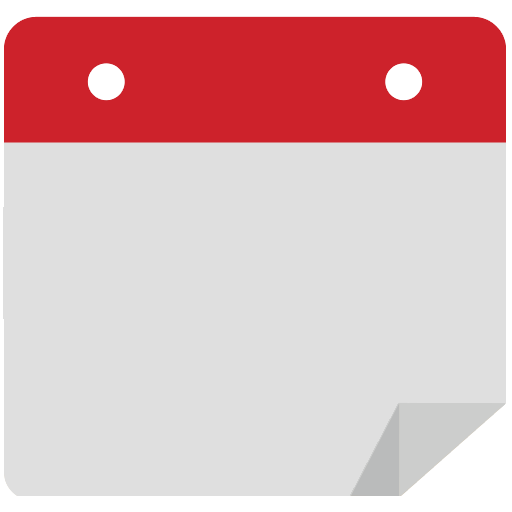 Ongoing
Story the Bible Online Comprehensive Course (STBOCC)
Ongoing
Bible stories are a great tool for sharing the Word of God with people who may not visit a church or read it for themselves; but they are also a great tool for discipleship, church growth and Christian mentoring. To find out how, and to learn the skill of effective Bible storytelling, consider Wycliffe's online Story the Bible course. Conducted over the internet, it is available everywhere regardless of lock-downs or the challenges of distance.
More Info
---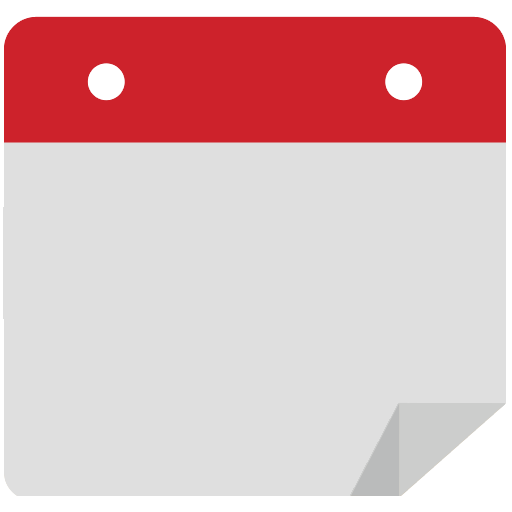 20, 21 May and 3, 4 June 2023
Bible Storytelling on the Downs
20, 21 May and 3, 4 June 2023
Have you ever tried to share the Word of God with a friend and found they weren't ...
More Info
---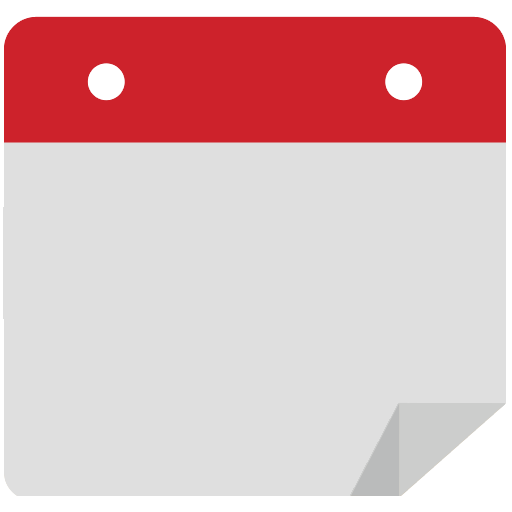 10-13 August 2023
Maleny Seminars: A Choice of Two!
10-13 August 2023
Learn how to craft, tell, teach and study accurate stories from Scripture to share with those around you.
Or alternatively, learn how to help church leaders from another culture dig down into their own culture to identify beliefs that drive their traditional worldview.
More Info
---