Events
---
  Please be aware that some events may be cancelled or postponed due to coronavirus restrictions.
---
All events
Connect with Wycliffe
Encounter Culture
Explore Language
Member Orientation
Prayer meetings
Short-term trips
Special Events
Story the Bible
The Journey
---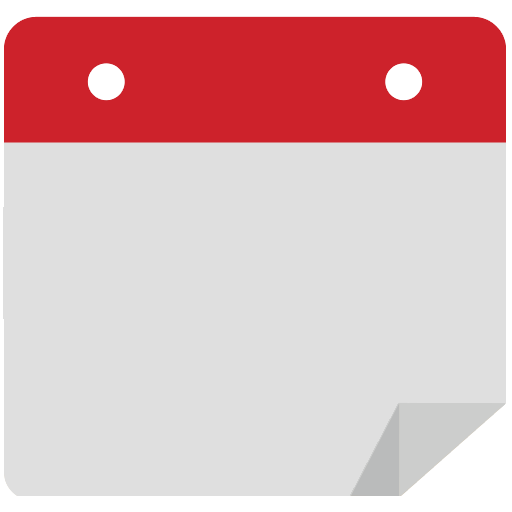 15-19 Nov 2021
Worldwide Wycliffe– Wycliffe Member Orientation
15-19 Nov 2021
Who was John Wycliffe and why was his name used to reignite the Bible translation movement? What is the difference between Wycliffe and SIL? What are the latest translation…
More Info
---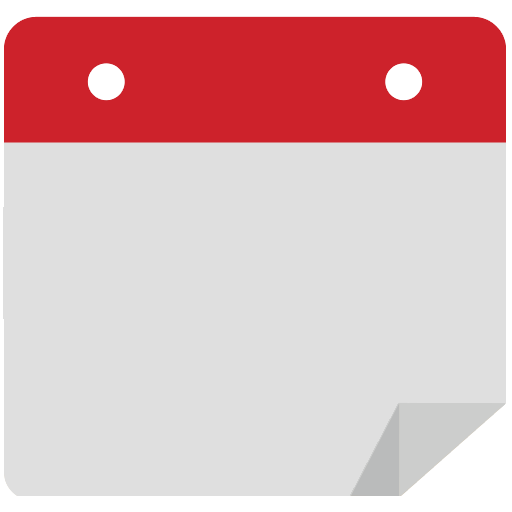 15-19 November 2021
Partnership Development Workshop - VIC
15-19 November 2021
Sometimes the path of our support-raising gets blocked by giants. Everybody's giants are different; maybe something in your emotions or a negative experience in the past or something you have heard from others. Whatever it is…
More Info
---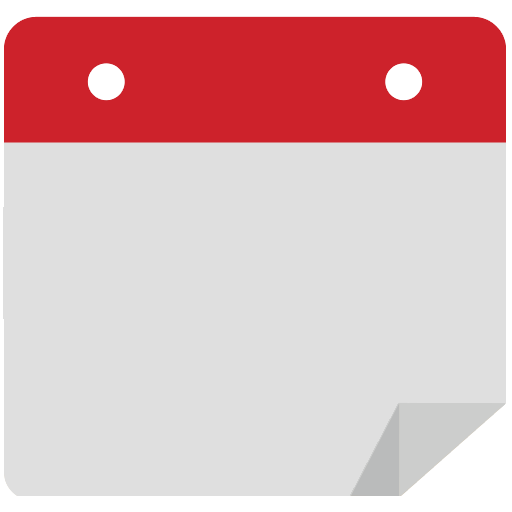 22 -26 Nov 2021
Ready, Set…Thrive!
22 -26 Nov 2021
Dynamics of cross-cultural living exacts forces of pressure on ex-pats that can affect one's ability to thrive. Equipping mission workers well…
More Info
---